FAKYが5月にリリースしたDigital E.P.『CANDY』がイベント会場限定販売でパッケージ化!
6/30(木)にFAKYが出演する「MTV LIVE MATCH」より各イベント会場で販売致します!
是非FAKYが出演するライブ会場でCDをゲットしてみてね♪
※FAKYが出演する各イベント会場限定で販売を予定しております。販売開始時間・場所等に関しては、追ってご案内致します。
※各イベント会場でお買い上げいただいたお客様へ、各会場限定で特典が付く場合がございます。
特典の内容、参加方法については各会場にてご確認ください。
FAKY will release a CD package edition of "CANDY" which will only be sold at events FAKY appear in!
It will be available for purchase starting June 30th's "MTV LIVE MATCH" at Shibuya Tsutaya O-EAST!
*The CD package will be sold only at the events FAKY will perform at.
When and where it will be sold will be anounced later.
*We may have some additional giveaways for those who buy the CD.
The details on the giveaways will be announced at each event venue.
FAKY『CANDY』
CD ONLY : RRC1-85411 ¥1,800 (tax in)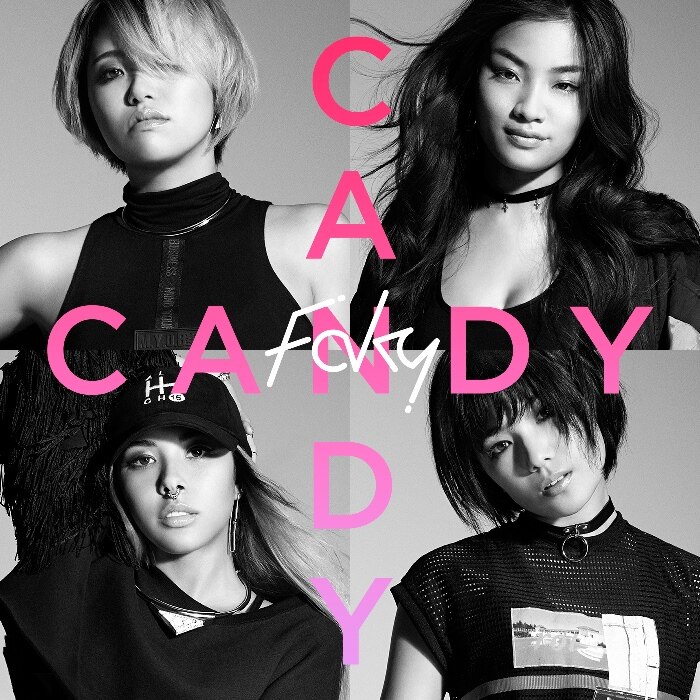 <TRACK LIST>
01. Petty
02. Afterglow
03. Are You OK?
04. You
05. Candy