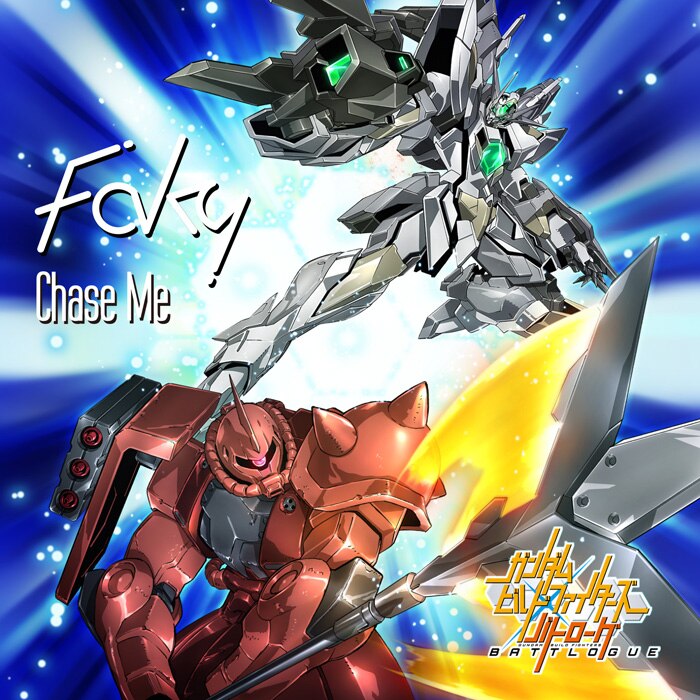 『ガンダムビルドファイターズ バトローグ』エンディングテーマ「Chase Me」が遂に配信スタート!!今作はすでにライブでもおなじみのオールドスクールテイストなトラックにメンバーのラップパートも入ったダンスチューン!!
是非たくさん聴いてくださいね♪
The ED theme of "GUNDAM BUILDFIGHTERS BATTLOGUE", "Chase Me" is available now!!
As you know, we perform this song on our live stages. You can enjoy old skool taste track and our rap parts!
Check it out♪
【Spotify (International)】
https://open.spotify.com/album/08xTLV7KHJOAPD60zMC2Yq?si=p5WbIx8x
【iTunes/Apple Music (International)】
http://smarturl.it/fakychaseme
※他配信サイトでは10月25日より配信予定です
*"Chase Me" will be available on any other download/streaming services from Oct. 25th.