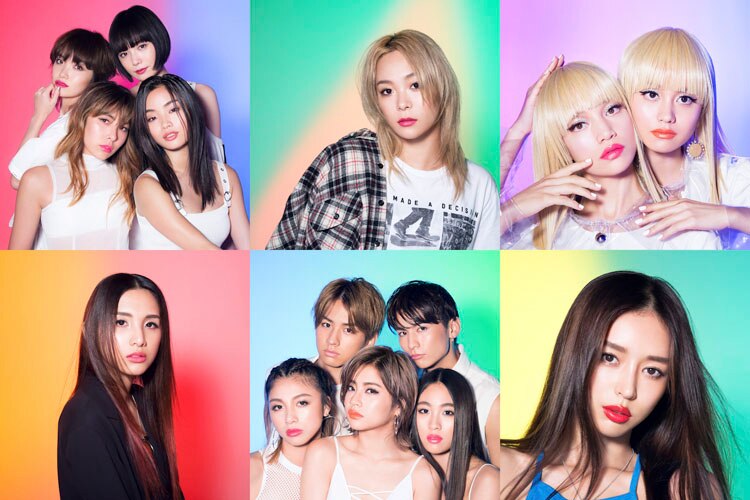 エイベックスを代表するアーティストたちのオリジナルヒット曲を、
新世代のアーティストたちが時空を超えてリバイバルするという「NEW REVIVAL」企画が始動。
FAKYは、DA PUMPさんのFeelin' Good~It's PARADISEをリバイバルします!
8/15 にはデジタルアルバム「90S & NEW REVIVAL」の配信リリースも決定!
そして、今作のビジュアルは、コスメティックブランド「M·A·C」がメイクアップをフルサポート!
期間限定コラボレーション「#MACAVEX30」の実施も決定しました!
詳しくはこちら
NEW REVIVAL OFFICIAL :
http://avexnewrevival.jp/
M·A·C OFFICIAL :
https://www.maccosmetics.jp/
"NEW REVIVAL" project, it is what new comer artists perform 90's anthems of avex, has been started!!
We performed "Feelin' Good~It's PARADISE" of DA PUMP!!
Digital Album "90S & NEW REVIVAL" will be released on Aug. 15th and cosmetic brand "M・A・C" collaborated with this project!!
Limited time offer collaoration "#MACAVEX30" will start, too!!
For more details↓↓
NEW REVIVAL OFFICIAL :
http://avexnewrevival.jp/
M·A·C OFFICIAL :
https://www.maccosmetics.jp/
<Release>
DIGITAL ALBUM
90S & NEW REVIVAL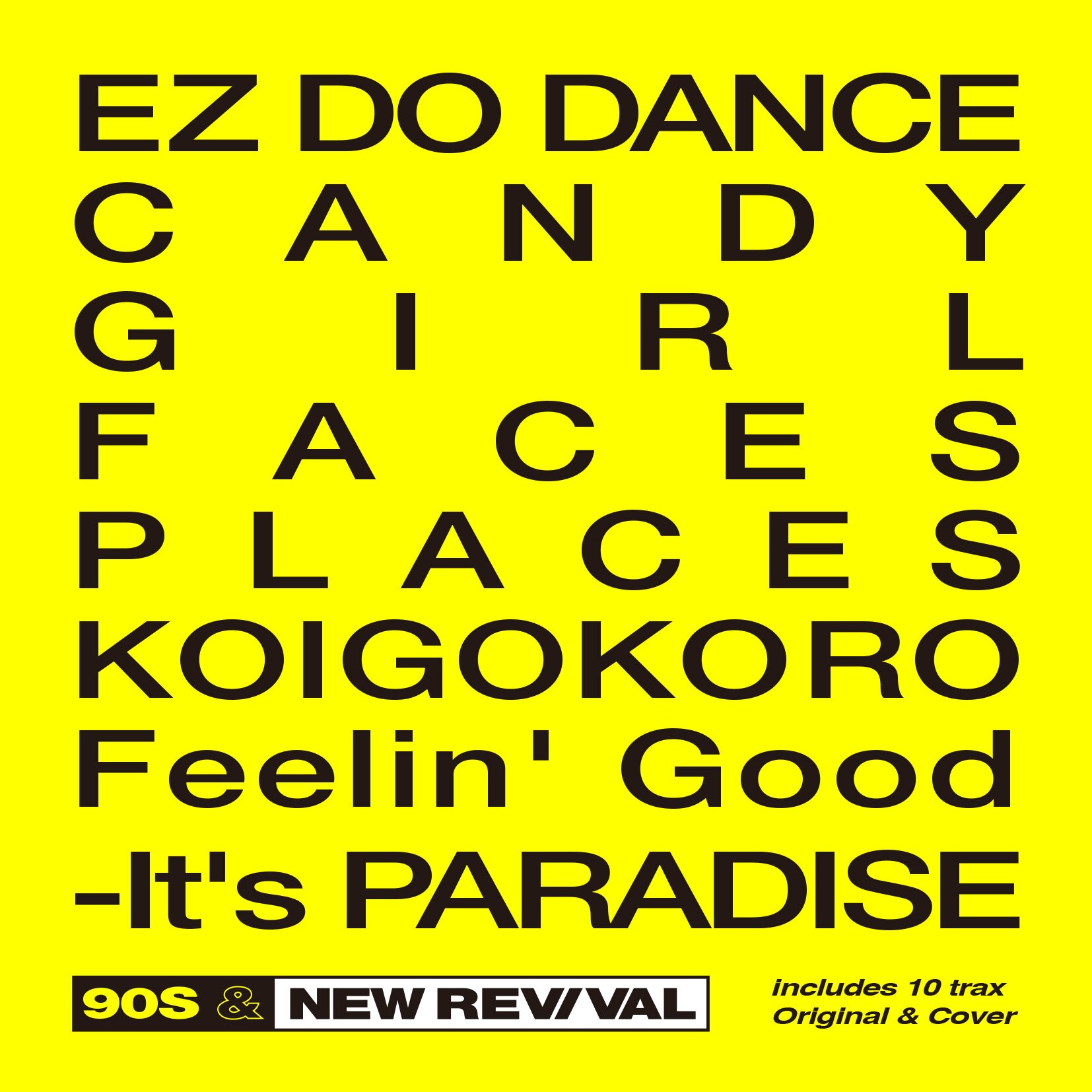 2018.8.15 ON SALE
- Track List -
1.EZ DO DANCE/lol-エルオーエル-
2.CANDY GIRL/加治ひとみ feat. FEMM
3.FACES PLACES/Beverly
4.恋心/Yup'in
5.Feelin' Good~It's PARADISE/FAKY
6.EZ DO DANCE/TRF
7.CANDY GIRL/hitomi
8.FACES PLACES/globe
9.恋心/相川七瀬
10.Feelin' Good~It's PARADISE/DA PUMP
※M1-M5はDIGITAL SINGLEも同時発売