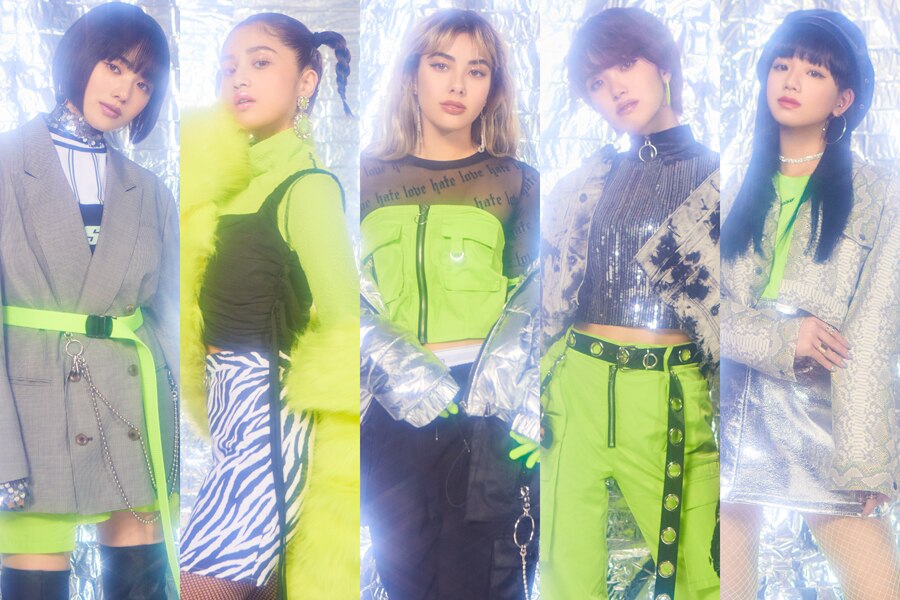 いつもFAKYを応援していただきありがとうございます。
12/20(木)開催「FAKY LIVE 2018 "fo(u)r"」におけるAnnaの卒業とともに、新メンバーとして「Taki (タキ)」と「Hina (ヒナ)」の2人を迎え、FAKYはこれまでのメンバーであるLil' Fang、Mikako、Akinaにこの2人を加えた5人組グループとして活動してまいります。
なお、来年春には5人で新しい楽曲を発表し、夏にはアルバム発売とワンマンライブ開催を予定しております。
今後ともFAKYへの変わらぬ応援を何卒よろしくお願い致します。
Thank you for your continuous support for us.
After Anna's departure from the group at FAKY LIVE 2018 "fo(u)r" on Dec. 20th, we got 2 new members, "Taki" and "Hina" , for FAKY.
We, FAKY, will carry on our career as five-members group.
We will release our new song as five next spring and have a solo concert with our new album next summer.
We hope all of FAKY Mania support us as well as before.
Thank you.